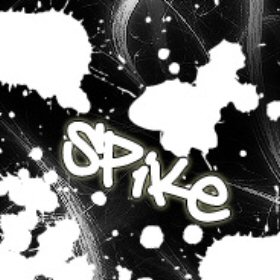 Campers will be 'naded!!!!
-- Computer --
CPU:
-
RAM:
256 Mb
VCard:
-
HDD:
-
Mouse:
Logitech
Spike_TSGK


First name:
Mike
Gender:
Male
Age:
31
Location:
St.Peter Port, Guernsey
Activity:
Student
Ingame name:
Spike_TSGK
Rank:
2206
Skill:
9000
Kills:
45583
Deaths:
32240
Suicides:
2784
KpD:
1.41
Connection time:
384.77 hours
Last connection:
Tue, 26 May 2009 22:15:09
Steam ID:
[U:1:13151419]
Member since:
Mon August 21, 2006
Favorites games:
HL2DM
BattleFront 2
Runescape
Favorites weapons:
Gravgun
Grenades
Stunstick
Disliked weapons:
RPG
Favorites maps:
dm_overwatch
All killbox
Disliked maps:
dm_steamlab
Favorites servers:
Srv I
Srv X
Favorites models:
Super Soldier
Others:
The king stood up. With his left hand Ehud took the sword from his right side and plunged it into the king's belly. the whole sword was went in handle and all and the fat covered it up, and the sword stuck out between his legs" Judges 3 v20-23 p.s the sword was nearly 50cm long.